Dr. Eugeniy E. Mikhailov
Associate Professor
Teaching
Book
I wrote "Programming with MATLAB for Scientists: A Beginner's Introduction" book which is available at amazon and at the CRC Press.
If you decide to buy the book. Download this flyer and you will get a code for the 20% discount.
Apparently, WM library has free electronics subscription to this book, so you can read it online or download the pdf. Go to CRC Press and click at "For Librarians Available on Taylor & Francis eBooks" link.
Research interests
My research interests are in the quantum enhanced measurements, and more generally in Atomic, molecular, and optical physics (AMO).
This includes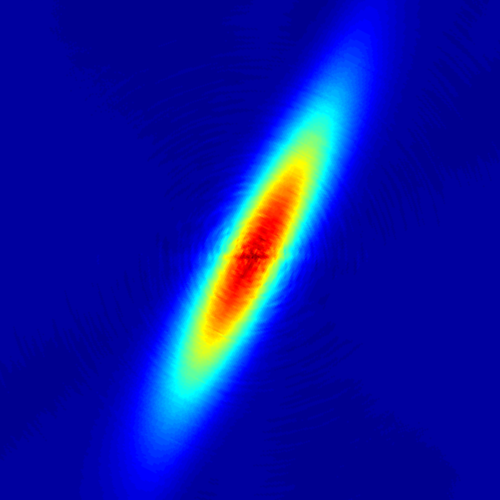 generation and application of squeezed states of light
gravitational wave detectors such as LIGO
magnetometry
atomic clocks
optical gyroscopes
nonlinear light atom interaction
I am a member of the Quantum Optics and AMO WM research groups.
I am also a member of the LIGO Scientific collaboration, a group of more than 1000 scientists worldwide who have joined together in the search for gravitational waves.
Press coverage
Members of our group were highlighted in the following publications